With the resurgence of dangerous diseases such as whooping cough, malaria, and cholera, the need for clinical trials spanning the globe is stronger than ever.
Diseases affect people differently depending on factors such as environment, climate, and ethnicity. This augments the need for a diversified population to undergo clinical trials—but ensuring a representative global population for clinical trials can be time-consuming and expensive due to differences in location, culture, and language.
By centralizing your translation and localization services for a global audience, it is possible to reduce the time, money, and effort needed to effectively complete a clinical trial and make progress toward eradicating disease.
Here are some of the ways centralizing the clinical trial process with a single Language Service Provider (LSP) can help Contract Research Organizations (CROs) and pharmaceutical companies save time and money.
Consistent Language Expertise
Although most clinical trials in the past have taken place in the United States and Western Europe, clinical trials outside of the U.S. have doubled in the last 10 years. Emerging markets in Asia, including developing countries like China and Vietnam, as well as developed countries like South Korea and Singapore, are particularly attractive sites for clinical trials because of their growth potential and demand for new medicines and treatments.
However, expanding from a U.S. market to a global market requires extensive knowledge of local languages in order to conduct these trials, aid in recruiting volunteers, navigate the regulation landscape, and ensure that all participants can give informed consent to take part in the clinical trial.
Poorly translated or poorly localized documents that are subsequently rejected by local authorities/ethics committees can have a major impact on study start-up timelines and overall cost.
An experienced LSP will be able to provide accurate translation services for a variety of languages, and will be able to effectively coordinate efforts across countries and languages even while tailoring materials to each specific country.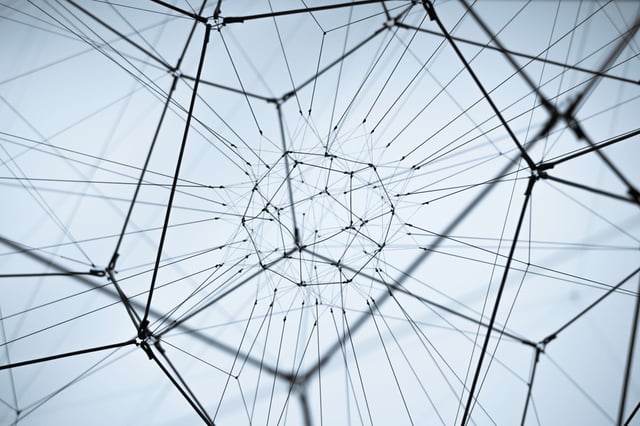 Administrative Uniformity
Working with the same LSP to translate documents such as investigator brochures, clinical trial protocols, Clinical Trial Agreements (CTAs), Informed Consent Forms (ICFs) and Patient Reported Outcomes (PROs), can reduce administrative burden and communication issues for the research team.
Specifically, centralizing the translation process with one LSP streamlines the workflow by offering consolidated reporting, reducing time spent in meetings, and cutting down on repetitive translations.
With one LSP, CROs and pharmaceutical companies can create Translation Memories, which define clear terminology to be used across clinical trial projects. During the translation process, a Translation Memory will scan a new document and automatically translate a word or phrase to match the definition found in the standardized translation memory, thus saving time for human translators and saving money for the client.
Overall, the more work an LSP does for a client, the more experience the LSP acquires and the easier it is to process new information, including knowledge, vocabulary, and style.
A Trustful, Ongoing Partnership
Trusting the LSP with crucial parts of the clinical trial process—translation and localization—will enable CROs to offload a significant amount of work, enabling them to spend more of their time on life-saving research.
Additionally, if a CRO or pharmaceutical company works with one LSP long term, they will have access to historic information and data analysis so they can track progress over time. Seeing the positive results of centralizing the clinical trial process fosters even more trust and ensures the continuation of the partnership.
Some important qualities to look for in a trustworthy and reliable LSP include a due diligence process, centralized quality standards and procedures, and safeguarded data measures to protect sensitive information.
Ultimately, increasing efficiency in conducting clinical trials is essential in promoting global health.